SAM GLENN
Award-winning motivational speaker, author, and artist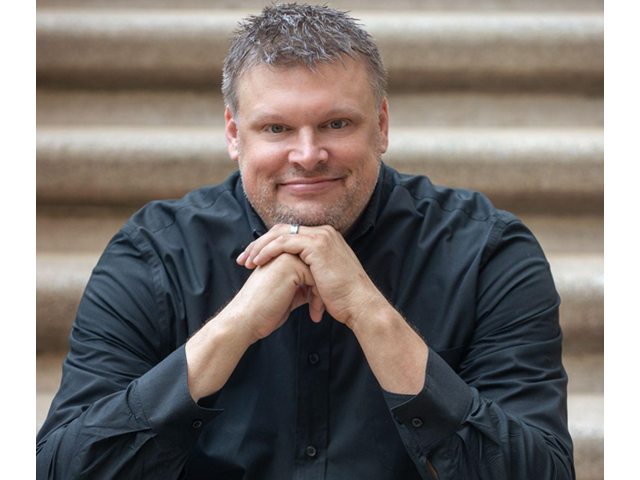 Things weren't always so picture perfect for Sam Glenn. At one time he was homeless, depressed, defeated, and negative. It was a chance encounter at a buffet, where Sam accidentally knocked over the legendary Zig Ziglar, that led to a positive friendship between the two. And with Zig's encouragement, Sam got his life pointed in a better direction.
Sam weaves his uplifting story into his topics, which revolve around attitude, empowerment, leadership, peak performance, employee engagement, transformation, customer service, and teamwork.
Sam sets a tone that engages audiences and gets them ready to learn, grow, and have fun. Audiences gravitate to his humor, relate to his stories, and embrace his relevant ideas for improving their personal and professional life.
He is the author of more than 30 books. Hundreds of organizations use Sam's videos to kick off their staff meetings and cultivate positivity in the workplace. Sam's Motivated by Art © training has become the new buzz in creating engagement in the workplace. Not only does his creative art bring energy to the walls in any workplace, but the art is used for training purposes to enrich the quality of personal and professional performance.
Sam's most rewarding title in life is being called Dad by his three kids and husband by his super awesome wife. They currently reside in Indianapolis. Sam is originally from Minnesota.