Sean Covel
Film and television producer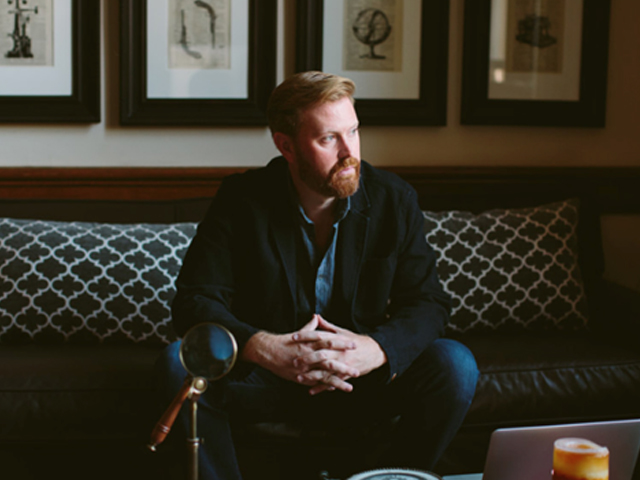 Sean Covel is a Los Angeles-based film and television producer who grew up in the Black Hills. He has produced over a dozen movies and television series, including the iconic independent film, Napoleon Dynamite. Covel's films have won multiple awards, generated over a quarter billion dollars in revenue, and gotten nerds prom dates around the globe.
Covel travels the world on various film shoots but maintains close ties to his small-town roots. In 2015 he founded "The 12 Days of Pizza" charitable program, which supplies underprivileged families of elementary school-age children consistent meals over Christmas break. In its first year, the program provided 144 meals to Black Hills area families. Just three years later, the program grew to provide more than 12,000 meals across the nation and continues to grow every year.
Covel is also a best-selling children's book author. His Porter the Hoarder book series is the centerpiece of a literacy project with the South Dakota Statewide Family Engagement Center that provides more than 10,000 first graders and their families a free book each year.
As a keynote and TEDx speaker, Covel has helped thousands of business professionals and educators reframe thinking to "build castles in the clouds and put foundations under them." Sean enjoys keynote speaking, guest lecturing at the University of Southern California, and attending film festivals internationally. He hangs his nunchucks in Boulder, Colo.