TARA BROWN
The Connection Coach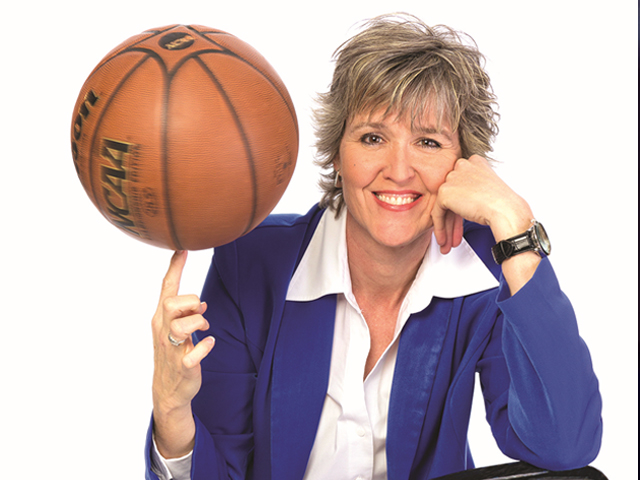 Tara Brown is an award-winning educator, author, and international speaker. She holds a master's degree in administration and supervision. Known as The Connection Coach, Tara's 30-year professional journey as a teacher and coach has taken her coast to coast from rural Florida to gang territory in California and to one of the largest high schools in Tennessee.
During the 1990s, Tara worked with Communities in Schools, the leading nonprofit dropout prevention organization in the nation and established a successful program at Lindbergh Middle School in Long Beach, Calif. She worked closely with at-risk teens and helped empower them with leadership and life skills and reshape their view of the future. In 2005, in Nashville Tenn., Tara played a key role in piloting a Leadership Development program at Antioch High School targeting nontraditional leaders. Because of the success of this program, it expanded to all high schools in Davidson County and earned Tara the Pioneer Award and Teacher of the Year award in 2006.
Tara is passionate about helping others embrace the power of connections to unleash the potential of those they lead and serve. She will help guide attendees on a journey toward a deeper understanding of human motivation. Leveraging the neuroscience behind emotions and humans' need to connect is a strategy great leaders use at all levels to tap into the potential of every team member.