South Dakota
Birth to Three
How do I get my child started in the Birth to Three program?
Contact your local Service Coordinator using service coordinator map
or call 1-800-305-3064.
Once you have been contacted by your Service Coordinator, he or she will assist in the determination of your child's eligibility for early intervention services.
The service coordinator will assist you with all aspects of moving through the process and checking your child's progress.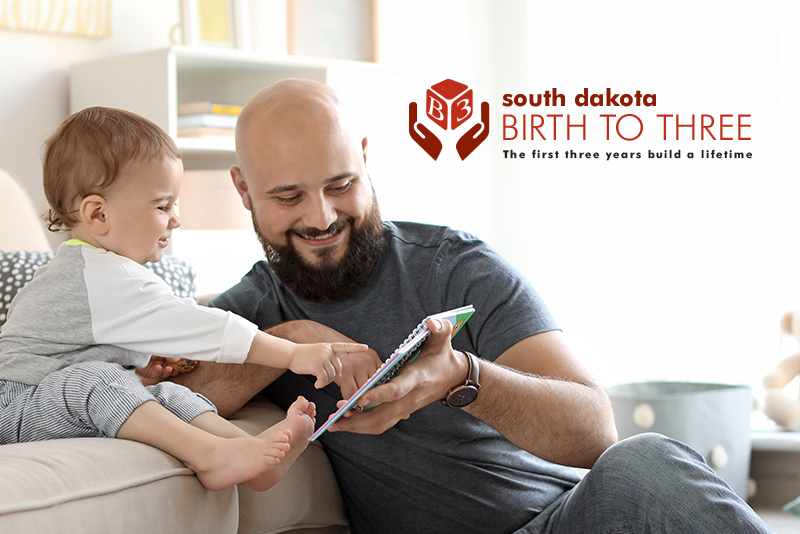 If you have questions, or would like to schedule screening, contact the South Dakota Department of Education, South Dakota Birth to Three, 800 Governors Drive, Pierre, SD 57501. (605) 773-3678 or 800-305-3064.