Addressing educator recruitment and retention
Pathways to Teaching
The Department of Education plans to pursue several strategies directed at filling the teacher pipeline in South Dakota. Options under consideration include: changing certification rules to allow certain flexibilities and establishing an apprenticeship program that features a "learn and earn" approach.
In addition, DOE is planning a media campaign to draw attention to the most fulfilling aspects of the teaching profession and encouraging both first- and second-career individuals to consider a career in education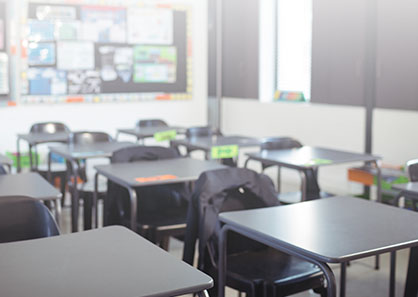 ---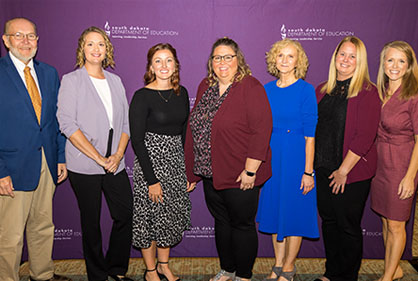 Retaining Strong Educators
On the retention front, DOE has bolstered its support of existing educators by launching the next phase of the successful Statewide Mentoring Program, which targets first- and second-year teachers.
Two new mentoring programs have been introduced: Good to Great Mentoring and Dakota Dreams Teacher Leadership Academy. The first is for teachers in years 3-5 of their career and focuses on increasing teaching effectiveness and self-efficacy in four areas: communication skills, reflective practice, classroom management, and student engagement. The second offers teachers who have taught five or more years an experience-based learning opportunity to further develop their educational leadership skills and to explore possible administrative roles in schools.