Digital Library
The Office of Assessment is responsible for implementing and supporting the SD DOE's summative, interim, and formative assessment programs.
The Digital Library is a collection of professional learning resources and instructional resources using South Dakota standards to help educators tailor their instruction to students' needs using the Formative Assessment Processes. Educators will be able to use these resources throughout the school year to:
Advance their use of formative tools
Better understand where students are in their learning
Identify any misconceptions
Make quick adjustments to instruction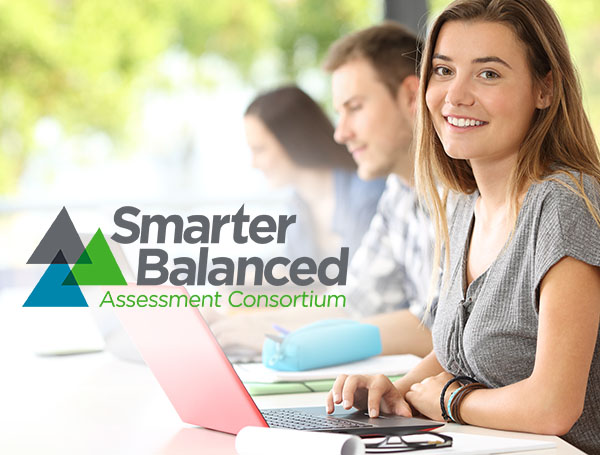 Contact Roxanne Weber at (605) 773–3246 for more information about the Digital Library.