Workforce Education Grants
In 2013, the South Dakota Legislature established the Workforce Education Fund through SB 235. Part of that fund was designated to provide grants for Career & Technical Education (CTE) programs in secondary schools.
The Workforce Education Grants provide school districts and private, nonprofit entities who provide specialized training in South Dakota the opportunity to make transformative change in career and technical education programs. High quality CTE programs give students the knowledge, skills and experiences to be well prepared for postsecondary education and the workforce. Partnerships among secondary education, postsecondary education, and business & industry lay the foundation for modern CTE programs.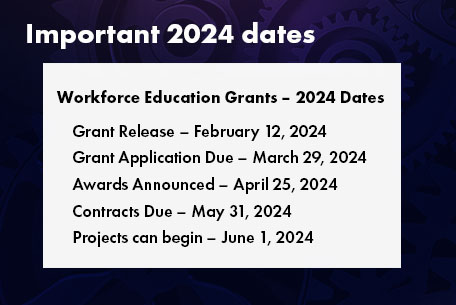 ---

Ready to apply

2024 applications available February 2024

---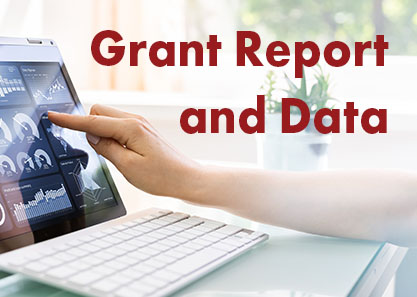 Current & Past Recipients
---
Frequently Asked Questions
---
General questions about the Workforce Education Grants can be directed to Jamie Boettcher at (605) 220-3441.
Any questions on financial accounting related to grant awards, contact Bobbi Leiferman at (605) 773-5407.