Supporting student behavioral and mental health
A student's behavioral and mental health plays a large role in their ability to learn. Students who feel safe and have positive relationships at school, want to be at school. During the pandemic, some students lost connection with their school and because of this, critical relationships with educators and peers need to be rebuilt. The department is taking steps to connect and engage students and keep them on track for graduation.
---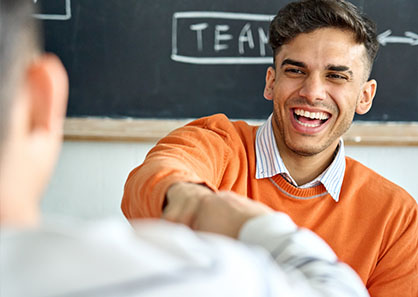 Check & Connect
Check & Connect is an intervention used with K-12 students who show warning signs of disengagement with school and who are at risk of dropping out. At the core of Check & Connect is a trusting relationship between the student and a caring, trained adult mentor who advocates for and challenges the student to engage in their educational future. Students are referred to Check & Connect when they show warning signs of disengaging from school, such as poor attendance, behavioral issues, and/or low grades. Trainings are scheduled for March 2023.
---
When a student is in crisis, a little reminder that there's help can make a difference. DOE is providing free 8.5 x 11 clear, acrylic wall mount sign holders for school districts to use in restrooms to provide helpful mental health information and resources for middle and high school students. Signs to put into the holders are available quarterly on the DOE's website for printing. More than half of districts are already participating in the initiative.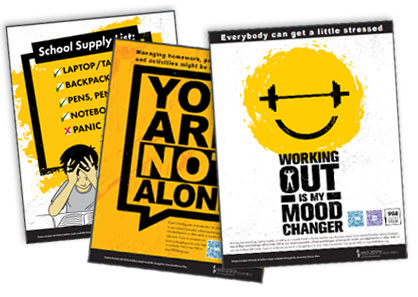 ---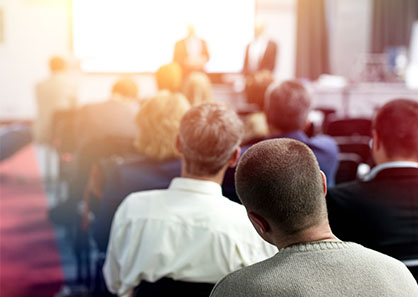 School Counselor Workshops
The department has funded workshops for school counselors and administrators that focus on creating or transforming a school counseling program to positively impact ALL students.