Special Education Programs:
Significant Disproportionality
December 2016, federal regulations regarding significant disproportionality were updated. States were required to update their policy and procedures to better understand the extent of disproportionality and promote consistency among states. This website will provide information on South Dakota's Significant Disproportionality Methodology, federal documents and other information relevant to school districts.
Delay of implementation to July 1, 2020 (see federal regulation final rule)
Disproportionality exists when students in a racial or ethnic group are more likely to be:
identified as a student with a disability
identified as a student with a particular disability
placed in more restrictive settings
suspended or expelled
...than students in other racial or ethnic groups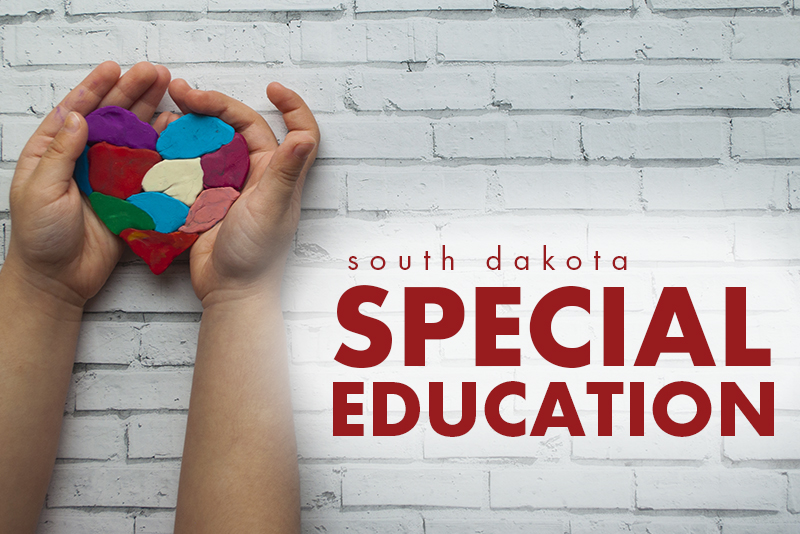 If you have questions, contact the South Dakota Department of Education's Special Education Office at 605-773-3678.