Special Education Programs:
Accountability Process
Districts are reviewed every five years. Districts will also be reviewed for the following reasons:
If the district had a complaint or Due Process in the past year.
If the district did not meet state targets on State Performance Plan (SPP).
Other areas: Extraordinary Cost Fund Audit and Significant Disproportionality
Districts can request a copy of their last Accountability Report; please contact Special Education Programs office at (605) 773-3678.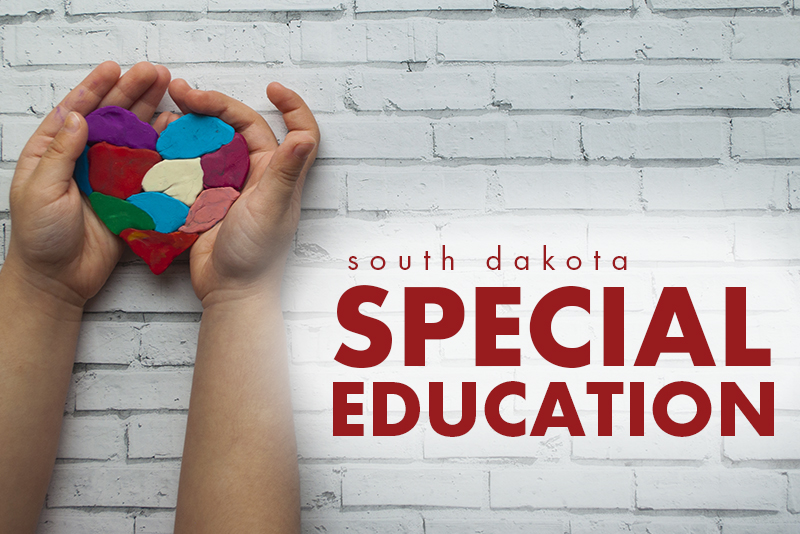 Accountability Process
District Accountability Process
Agency Accountability Process
SD Special Education District Accountability Reports
If you have questions, please contact the Special Education Office at the South Dakota Department of Education at 605-773-3678.