Literacy Professional Learning
In an effort to improve student outcomes in reading and to assist schools in developing a systemic, evidence-based approach to supporting literacy, the Department of Education is offering AIM Pathways for South Dakota educators to be trained in the science of reading. These are online opportunities - the length and rigor of which vary. The AIM Pathways include opportunities for classroom teachers, paraprofessionals, and school administrators. These opportunities are offered FREE of charge, thanks to funding available to DOE through the American Rescue Plan. For teachers who don't have time to commit to AIM Pathways, DOE's Foundational Reading in-person trainings are being offered this summer.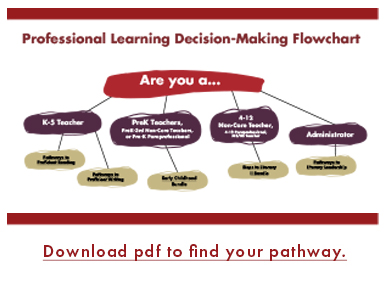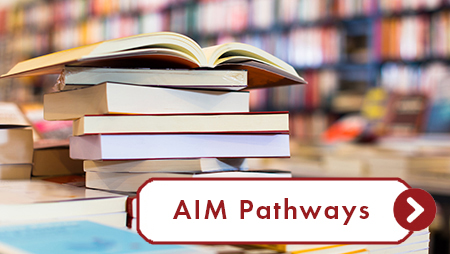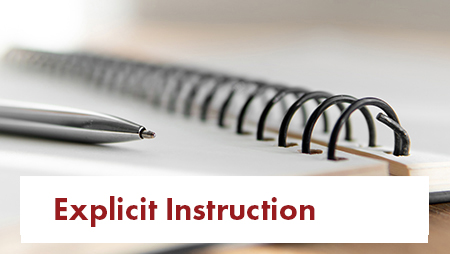 Writing with Multilingual Learners
in the Classroom:
For more information contact Patti Lager with the South Dakota Department of Education.