Parental Rights Procedural Safeguards Notice
As a result of the Dec. 3, 2004, amendments to the Individuals with Disabilities Education Act (IDEA 2004), parental rights in special education have been revised and are explained in the South Dakota Parental Rights and Procedural Safeguards Handbook under the Documents heading below. This document contains the rights afforded to parents of children in need of special education or special education and related services.
Please review them carefully and if you have questions or need assistance in understanding the provisions of the state's special education rules, contact any of the organizations listed at the end of the document or contact your local school district's superintendent or designee.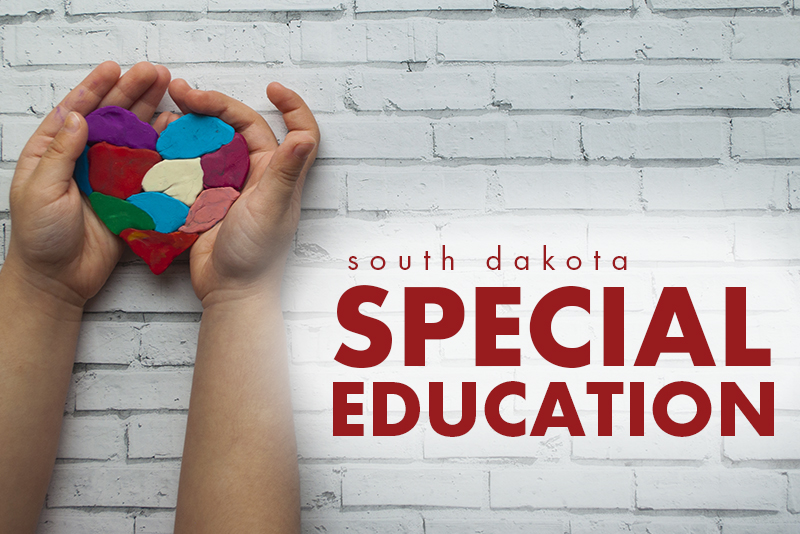 If you have questions, contact the South Dakota Department of Education's Special Education Office at 605-773-3678.