Title III: English Language Acquisition
Under Title VI of the Civil Rights Act of 1964 and the EEOA, all States and LEAs must ensure that ELs can participate meaningfully and equally in educational programs and services. To meet their obligations under Title VI and the EEOA, LEAs must:
Identify and assess all potential EL students in a timely, valid, and reliable manner;
Provide EL students with a language assistance program that is educationally sound and proven successful, consistent with Casta eda v. Pickard and the Supreme Court decision in Lau v. Nichols;
Provide sufficiently well prepared and trained staff and support the language assistance programs for EL students;
Ensure that EL students have equal opportunities to meaningfully participate in all curricular and extracurricular activities;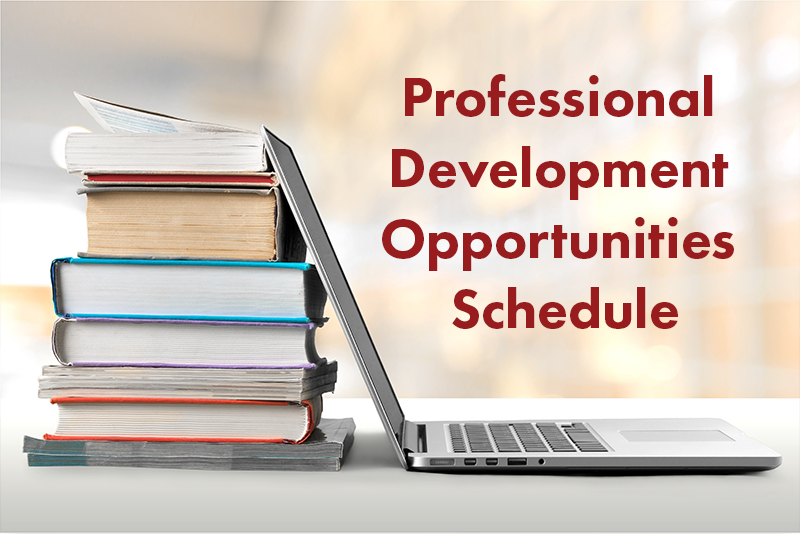 Avoid unnecessary segregation of EL students
Ensure that EL students who have or are suspected of having a disability under the Individuals with Disabilities Education Act (IDEA) or Section 504 of the Rehabilitation Act of 1973 are identified, located, and evaluated in a timely manner and that the language needs of students who need special education and disability related services because of their disability are considered in evaluations and delivery of services;
Meet the needs of EL students who opt out of language assistance programs;
Monitor and evaluate EL students in language assistance programs to ensure their progress with respect to acquiring English proficiency and grade level content knowledge, exit EL students from language assistance programs when they are proficient in English, and monitor exited students to ensure they were not prematurely exited and that any academic deficits incurred in the language assistance program have been remedied;
Evaluate the effectiveness of a school district s language assistance program(s) to ensure that EL students in each program acquire English proficiency and that each program is reasonably calculated to allow EL students to attain parity of participation in the standard instructional program within a reasonable period of time; and
Ensure meaningful communication with limited English proficient (LEP) parents.
English learner students is defined students with a home language background other than English (
definition of a EL student
), whose English language skills are not yet well enough developed for them to be able to participate successfully in classrooms where all academic instruction is provided in English.
Definition of Immigrant Children and Youth
.
Contact the South Dakota Department of Education at 605-773-6400 with questions.
Sign up to join the ELP Teachers List Serve.