CTE:
Career Clusters
South Dakota recognizes 16 career clusters. Career clusters are designed to help students acquire the knowledge and skills they need to reach their postsecondary and career goals. Click on an icon below to view information about each of the 16 clusters.
Foundational CTE Courses
16 Career Clusters:
Capstone Experiences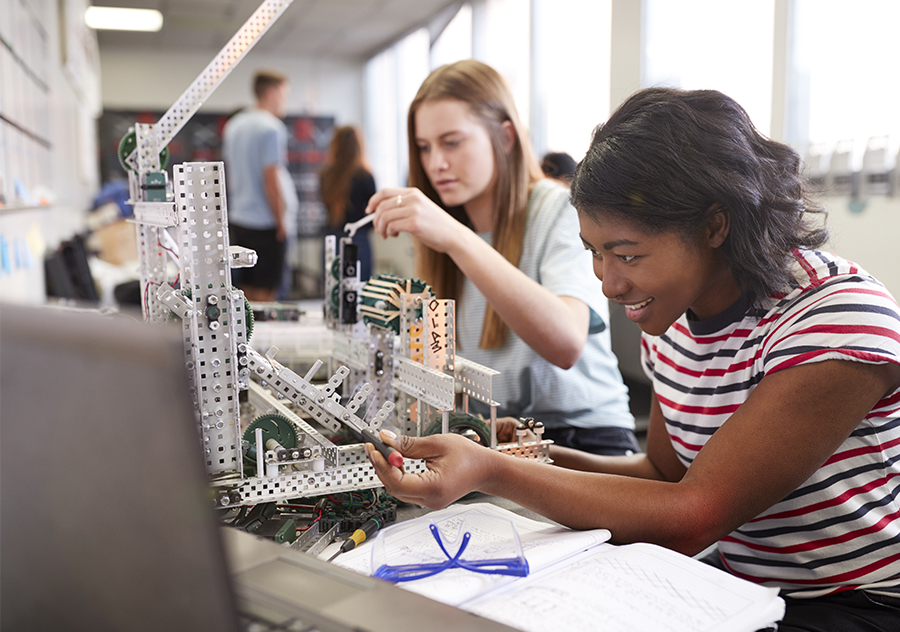 Questions? Contact (605) 773-3423.