Special Education
December Child Count
Child Count is an unduplicated count of all children with disabilities ages 3 – 21 receiving special education and related services according to an individualized education program (IEP) on December 1st of each year.
Log-on to the Child Count Data Collection
Child Count 2019 Timelines:
Districts may begin uploads on December 2, 2019
All school districts must submit their child count by January 10, 2020.
Upon notification from DOE district superintendents will need to log in and complete a FINAL CERTIFICATION by February 7, 2020.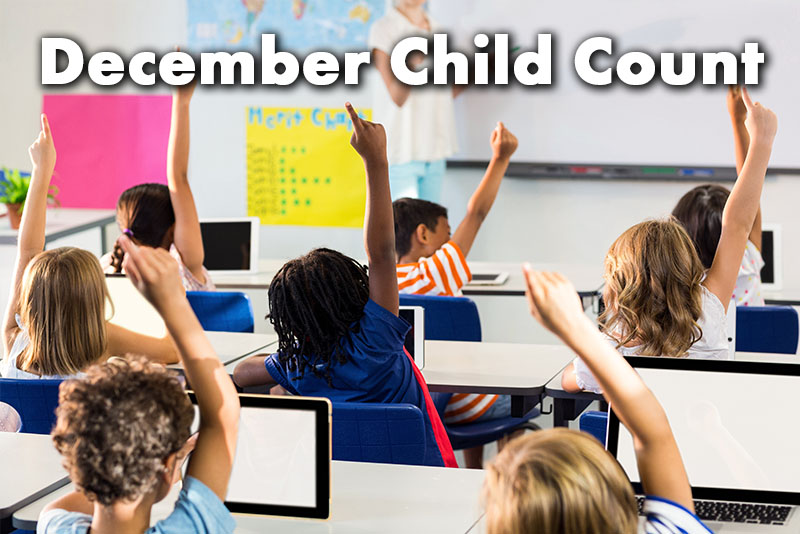 For more information, contact the Department of Education's Office of Finance and Management at 605-773-3248.