South Dakota Special Education Programs
---
Notice of Public Availability
Notice is hereby given that the Department of Education (DOE), Special Education Programs is making available for public review for 60 days, starting March 7, 2022, the Federal Fiscal Year (FFY) 2022 Grant Application under Part B of the Individuals with Disabilities Education Act (IDEA). The
application is available here
and the allocations are included on the
interactive spreadsheet
. The dollar amounts listed in the
interactive spreadsheet
are based on FFY 2021 allocations. The final budget submitted with South Dakota's application will be adjusted to reflect the FFY 2022 allocations when these amounts become available. If you are unable to view the application, copies may be obtained by contacting the SD DOE – Special Education Programs, Part B Annual State Application, 800 Governors Drive, Pierre, South Dakota, 57501.
Written comments concerning the FFY 2022 Grant Application under Part B of the IDEA will be accepted for 30 calendar days from March 28, 2022 through April 27, 2022. Comments regarding the Part B IDEA application should be sent to Linda Turner, Part B Director, at Linda.Turner@state.sd.us or to the address above.
---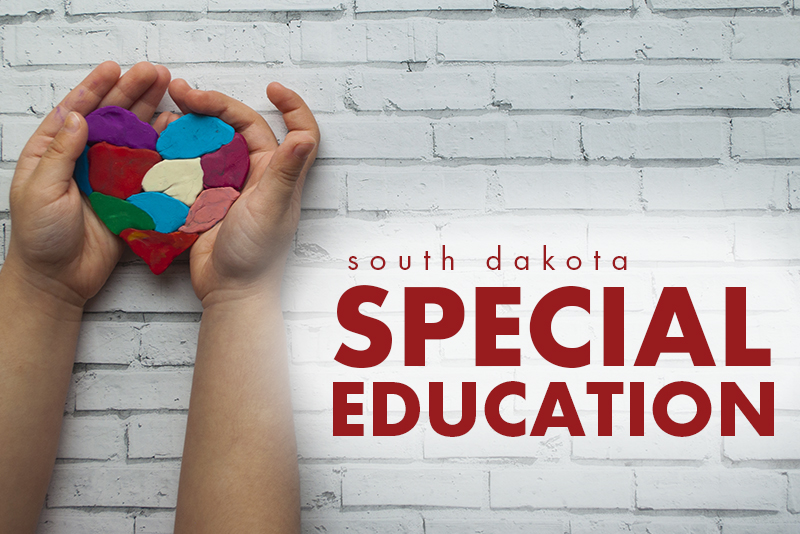 Special Education Programs provides leadership and support for educators, parents, and students with disabilities receiving special education and related services throughout South Dakota's public schools and communities. We strive to support districts and families to improve outcomes and ensure a free appropriate public education for students with disabilities.
Contact your Region Representative with questions.